Air Carbo Case For Samsung Galaxy Z Fold4 Aramid Cover
Keeps the comfort in your grip
This case is made with Aramid material, created to be extremely thin to keep your phone's form factor as intact as possible. It simply snaps on to your phone without adding bulkiness.
Actual design may differ from image.
Lightweight material, heavyweight durability
This lightweight, thin material is strong, making it durable. Once it's installed, you can rest assured your phone is ready to go, even if the going gets rough.
Actual design may differ from image.
Gives protection an edge
The Aramid Cover is shaped to wrap around the edges of the phone when installed. So not only are the rear and sides secured, your screen is given some protection as well.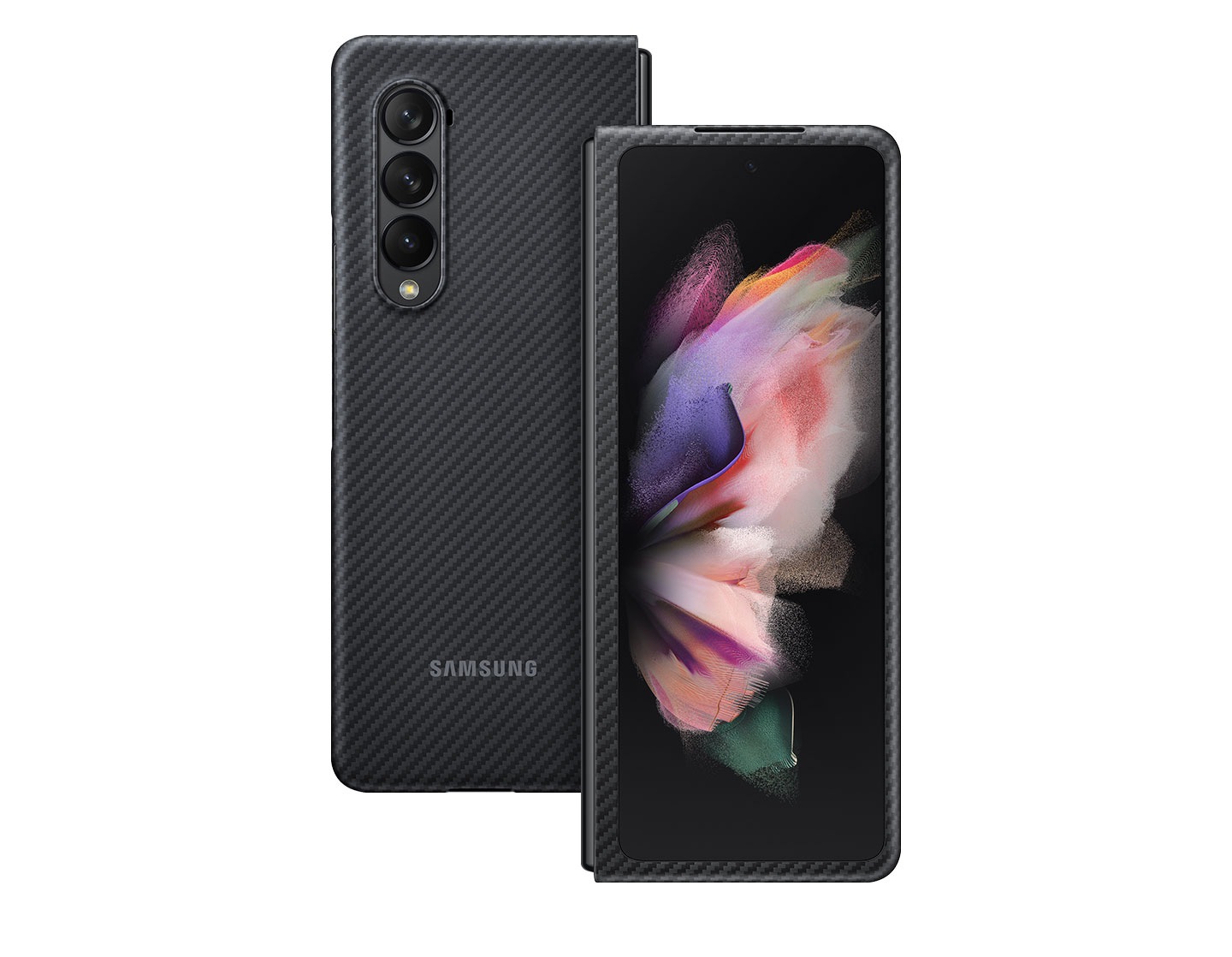 Dimensions
0.025in (0.65mm)
Warranty
15 Days Warranty See our warranty page for more information.
Package Contents
1 x Air Case for Samsung Galaxy Z Fold4 Aramid Cove