Samsung MOGA XP5-X+ Controller For Note20ultra
Great Mobile Gaming
Take gaming on your Galaxy Phone and Tablet to the next level. Play Xbox games from the cloud with the familiarity of an Xbox style controller. The MOGA XP5-X Plus Bluetooth Controller delivers the pro-level versatility to play amazing games today on Android mobile, tablet, or PC.¹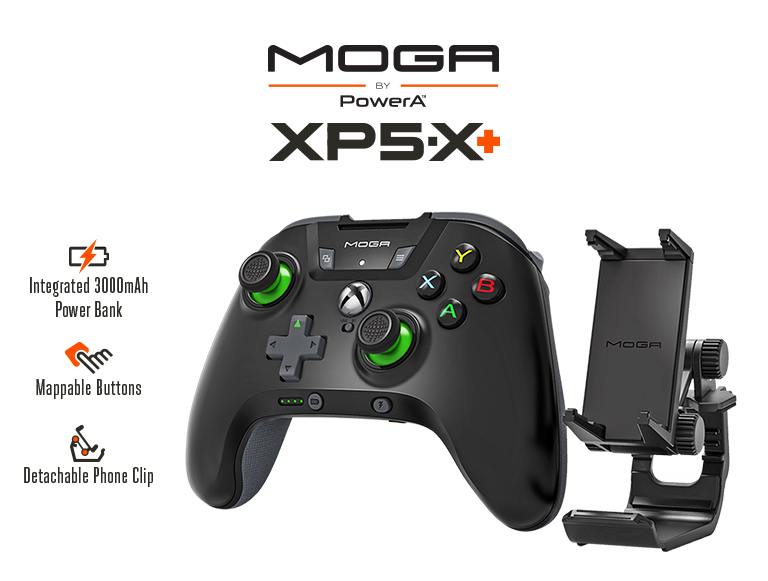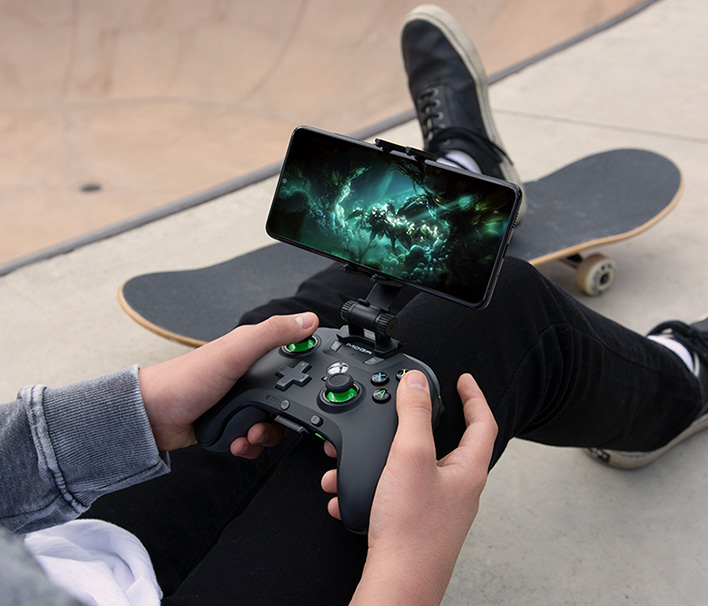 Game from the cloud
Play over 100 Xbox games on your compatible mobile phone or tablet from the cloud. Enjoy new Xbox Game Studio titles such as Halo Infinite the same day they release as well as recent hits like Ori and the Will of the Wisps.
*Game shown requires Xbox Game Pass Ultimate membership, sold separately.
Stay charged longer
Experience a power boost with an internal 3000mAh rechargeable battery that extends your gameplay or can be used as a Power Bank to charge your Android mobile device.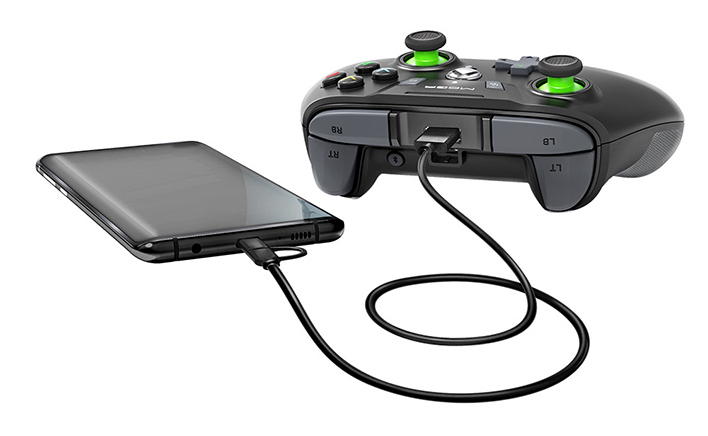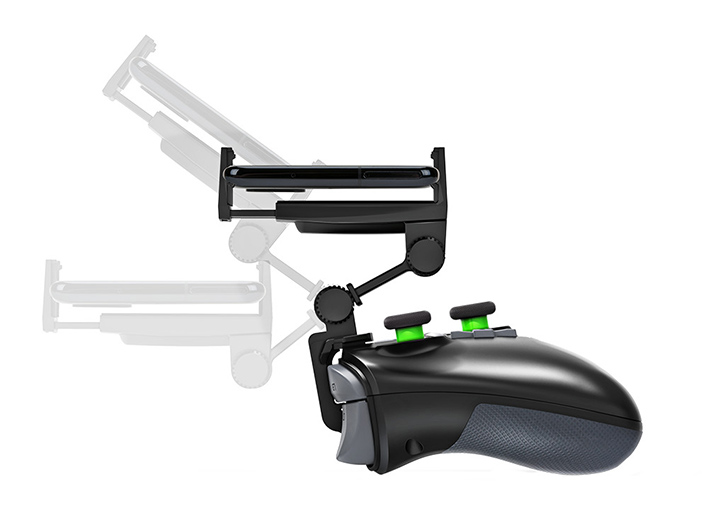 Optimally balanced
Dual locking articulation points help you reduce fatigue during extended gaming sessions by ergonomically balancing your phone over the controller's center of gravity. The extendable arm secures and protects your phone with rubberized grips that fits devices up to 3.12″" (79mm) wide.
Advanced gaming buttons
Keep your thumbs on the analog sticks and gain a competitive advantage by mapping two buttons on the back of the controller. Quickly change button assignments on-the-fly between matches, or as you change characters or weapons in your favorite game.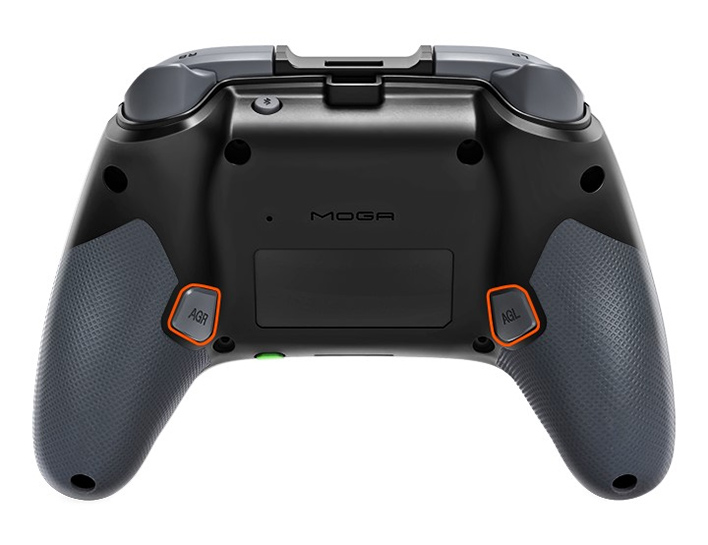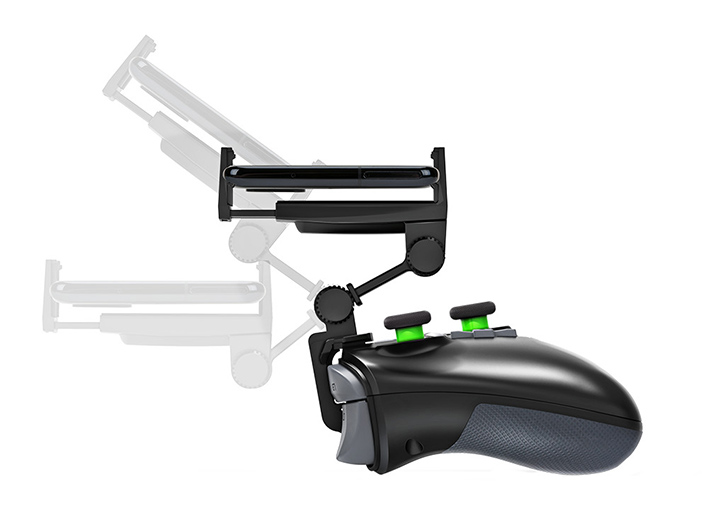 Wireless or wired play
Utilize Bluetooth 4.2 Low Energy support to play in wireless (BT) mode or switch to USB mode for wired play on your PC or Android phone. Works well with Samsung Galaxy devices for low latency and reliable wireless connection.
*Wired mode is not officially supported or validated by Xbox.
Console-quality gaming, no console required. When Galaxy Tab S7/S7+ is connected to 5G,² be empowered to play anywhere you want on a large, immersive screen with a Bluetooth-enabled controller,³ brilliant graphics, and optimized response time. If you're on xCloud, get more than 90+ Xbox favorites⁴ streaming direct to your tablet.
*Wired mode is not officially supported or validated by Xbox.